I need an invitation made for my boyfriends 24th birthday and its a surprise. i have included a few pics, u can make it like a blend or whatever... and the info for the party is just the basics you can word it however you want. anyone can make me one and i will tell whoever what one i pic... PLEASE i need this ASAP!
Here's The Info:



Its a Surprise Party
When: Saturday July 29th 2006
Time: be there by 6pm, justin and i will be there by 630pm (try and hide cars if possible)
Where: Mongolian Grill
170 University Ave W
Waterloo

RSVP: to Stacy.. call or email.. 519-648-2445 or stacy-diane@excite.com
he's turning 24.
Sorry but no children.
ok guys, these are the basics... dont word it how i did.. lol.. make it look awsome
here are the pics.. use all or a few dont matter. add other pics that go along with theme aswell if you want.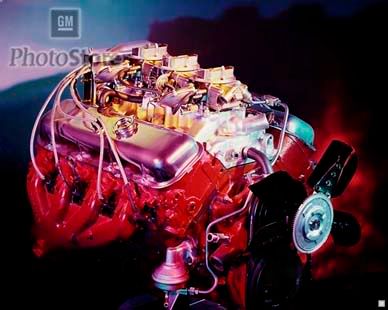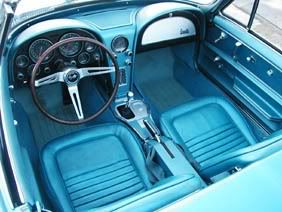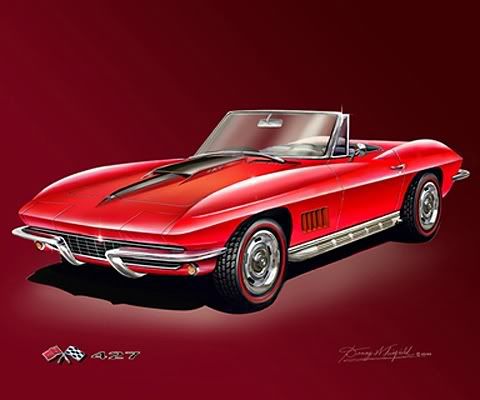 they are all 1967 corvettes.. thats his dream car... ok again guys i reaaly thank you for ur help.... we can make it a contest if ya want?? the winning one i will use and put on my webpage.. lol anyways thanks agian guys!
P.S, i know i posted my number, but as soon as these are done it will come down, i need it on the invitation and i trust most of you here and im not worried if ppl try and call me